HX6-L
DECORATIVE SUSPENDED LED HIGH BAY WITH 16" REFLECTOR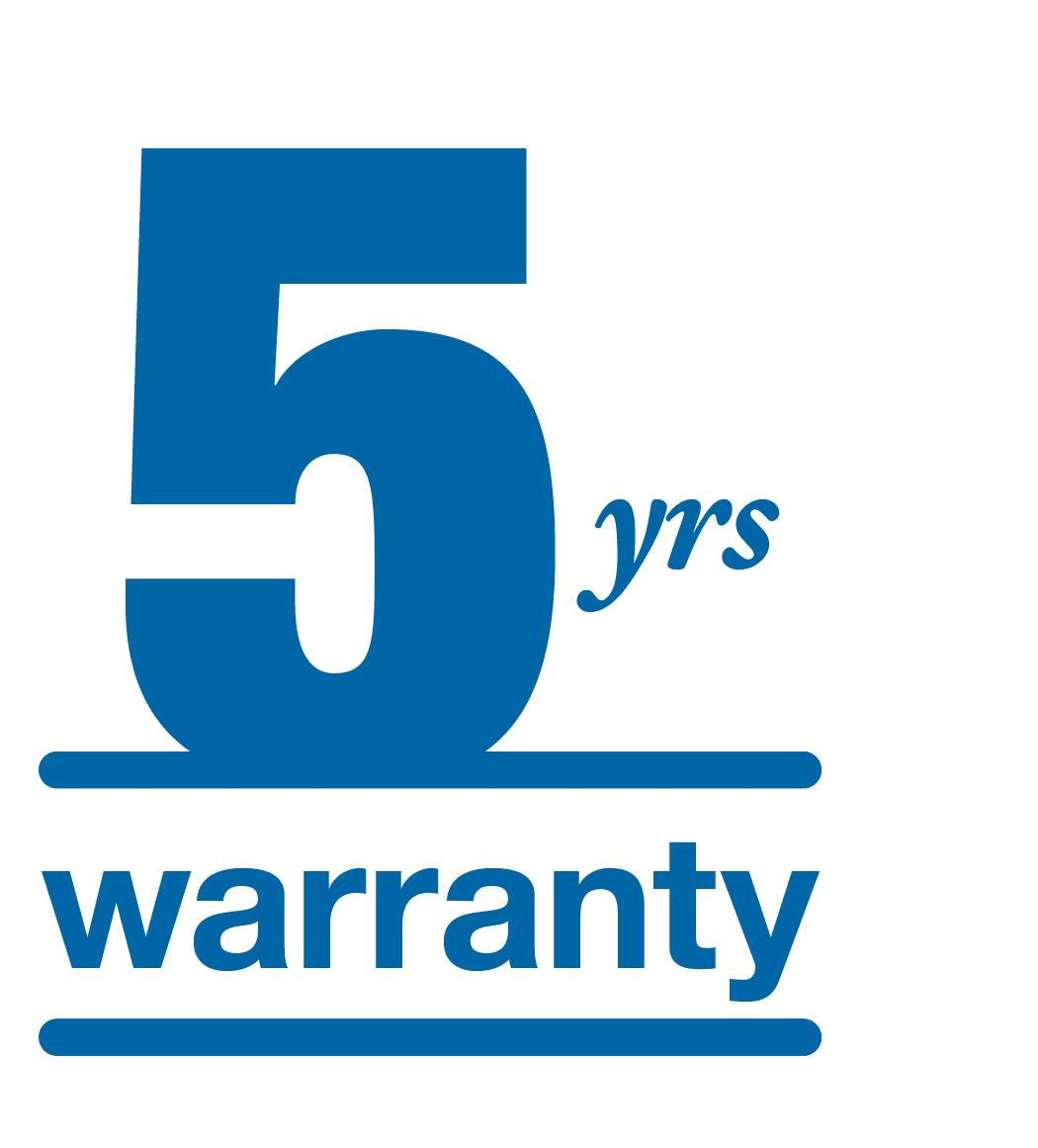 Family of decorative suspended LED luminaires for general illumination in medium to high ceiling applications such as offices malls and retail spaces where long life and energy efficient LED operation is desirable.
Housing:
Extruded and anodized aluminum housing.
Reflector:
The prismatic frosted UV-stabilized 16″ reflector is a practical and aesthetic solution for public areas. The acrylic reflector produces a soft, diffused glow to put the right light in the area.
Mounting:
Junction box with a hook.
Information and Downloads
Document Title Download Email
Overview
ApplicationCommercial, Deco

MountingSuspended

Lamp Type / Light SourceLED

Size16"

ShapeRound

MaterialAluminum

Casting/Housing ColorSilver

DimmableYes

Wattage36.5 W, 57 W, 84 W

Voltage120-277 V, 347 V

Color Temperature2700K, 3000K, 3500K, 4000K

Lumen output range3 001-4 000, 4 001-6 000, 6 001-8 000

EnvironmentDamp

Product TypeHigh Bay

ReflectorFrosted acrylic