Orbit – RLR
Adjustable Multi-spot Downlight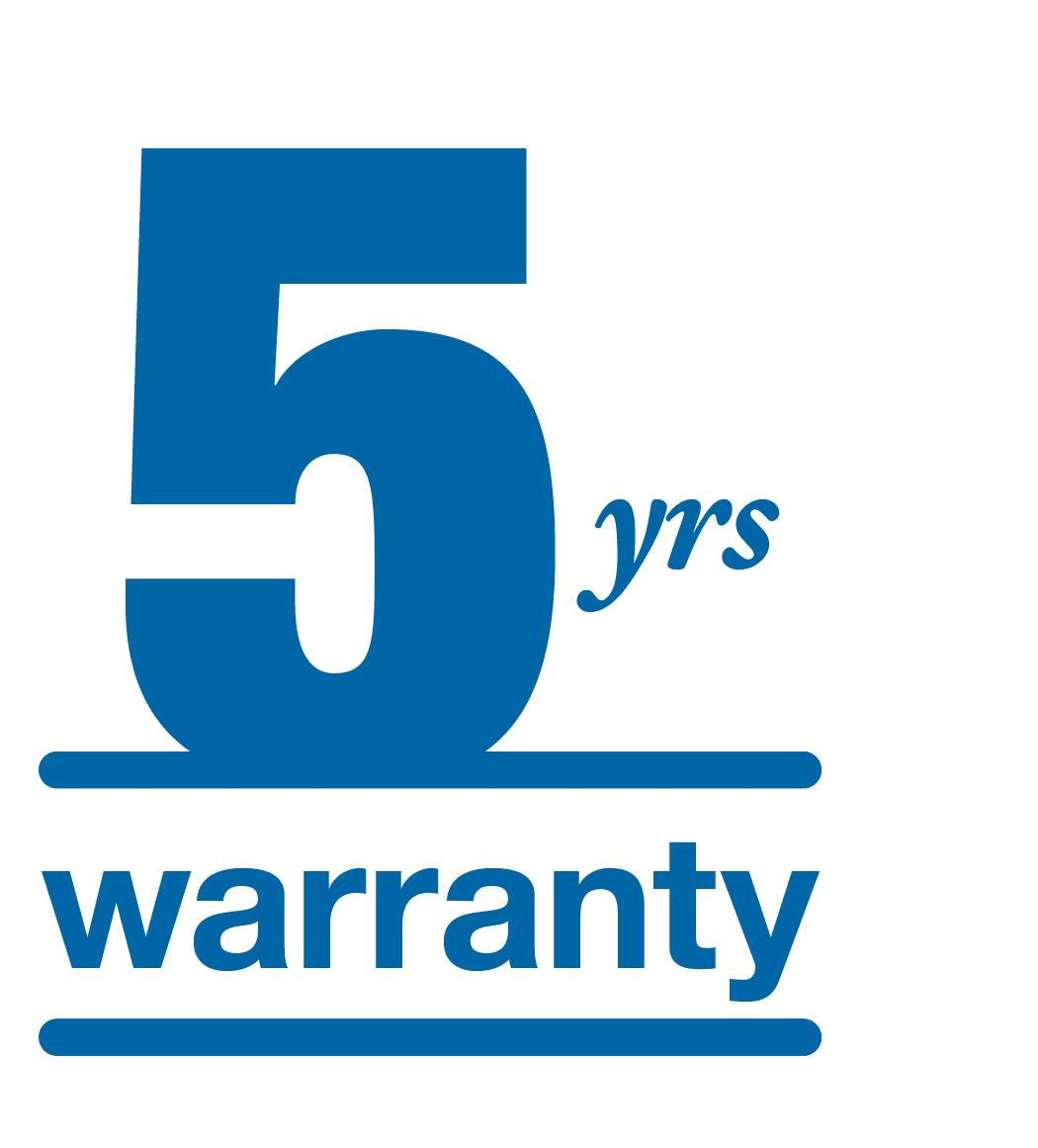 The Orbit RLR series is our LED recessed multi-spot. Whether you're designing a completely new commercial venue or planning a renovation, the Orbit RLR offers the flexibility for either of those options with the same housing. This is the ideal fixture for commercial office, residential, retail, restaurant and hotel lighting projects that require the beauty of recessed lighting.
Material:
Die cast aluminum. Optical compartment and metal back box.
Installation:
Integral wire connection box. Integral transformer for T-bar & drywall ceiling available.
Housing:
Non-IC new construction or existing ceiling.
Information and Downloads
Document Title Download Email
Overview
Lamp Type / Light SourceLED

SizeMulti-spot

ShapeSquare

Housing TypeNon-IC

Voltage120 V, 347 V

Color Temperature2700K, 3000K, 3500K, 4000K

Lumen output range2 001-3 000, 3 001-4 000, 4 001-6 000, 6 001-8 000, 8 001-10 000, 10 001-12 000, 12 001-14 000, 14 001-16 000, 16 001-18 000, 18 001-24 000

EnvironmentDry

Dimming0-10V

Trim ColorBlack, Silver, White

Baffle ColorWhite, Black
Projects