Orbit Mini – RSR
Adjustable Mini Multi-spot Downlight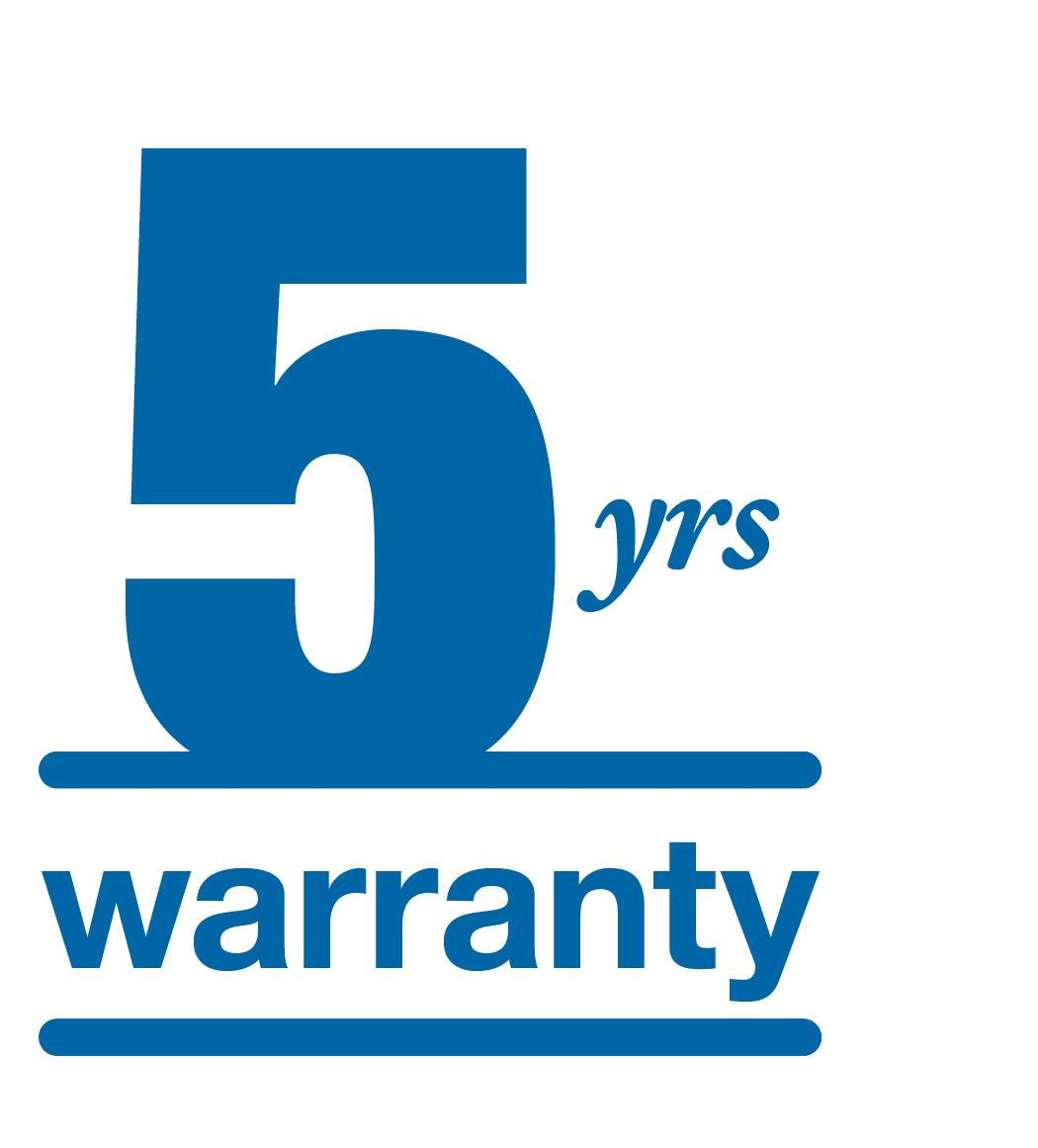 The Pull Down Orbit Mini RSR series can house from one to four light source. This is the ideal fixture for commercial office, residential, retail, restaurant and hotel lighting projects that require the beauty of recessed lighting. Each head is extractable to three height positions for ease of aiming.
Material:
Die cast aluminum
Optical compartment and metal backbox
Installation:
Integral wire connection box
Integral transformer for T-bar & drywall ceiling available
Housing:
Non-IC new construction or existing ceiling.
Information and Downloads
Document Title Download Email
Overview
Lamp Type / Light SourceLED

SizeMulti-spot

ShapeRound

Housing TypeNon-IC

Voltage120 V, 347 V

Color Temperature2700K, 3000K, 3500K, 4000K

Lumen output range1 001-2 000, 2 001-3 000, 3 001-4 000, 4 001-6 000, 6 001-8 000

EnvironmentDry

Trim ColorBlack, White

Baffle ColorWhite, Black