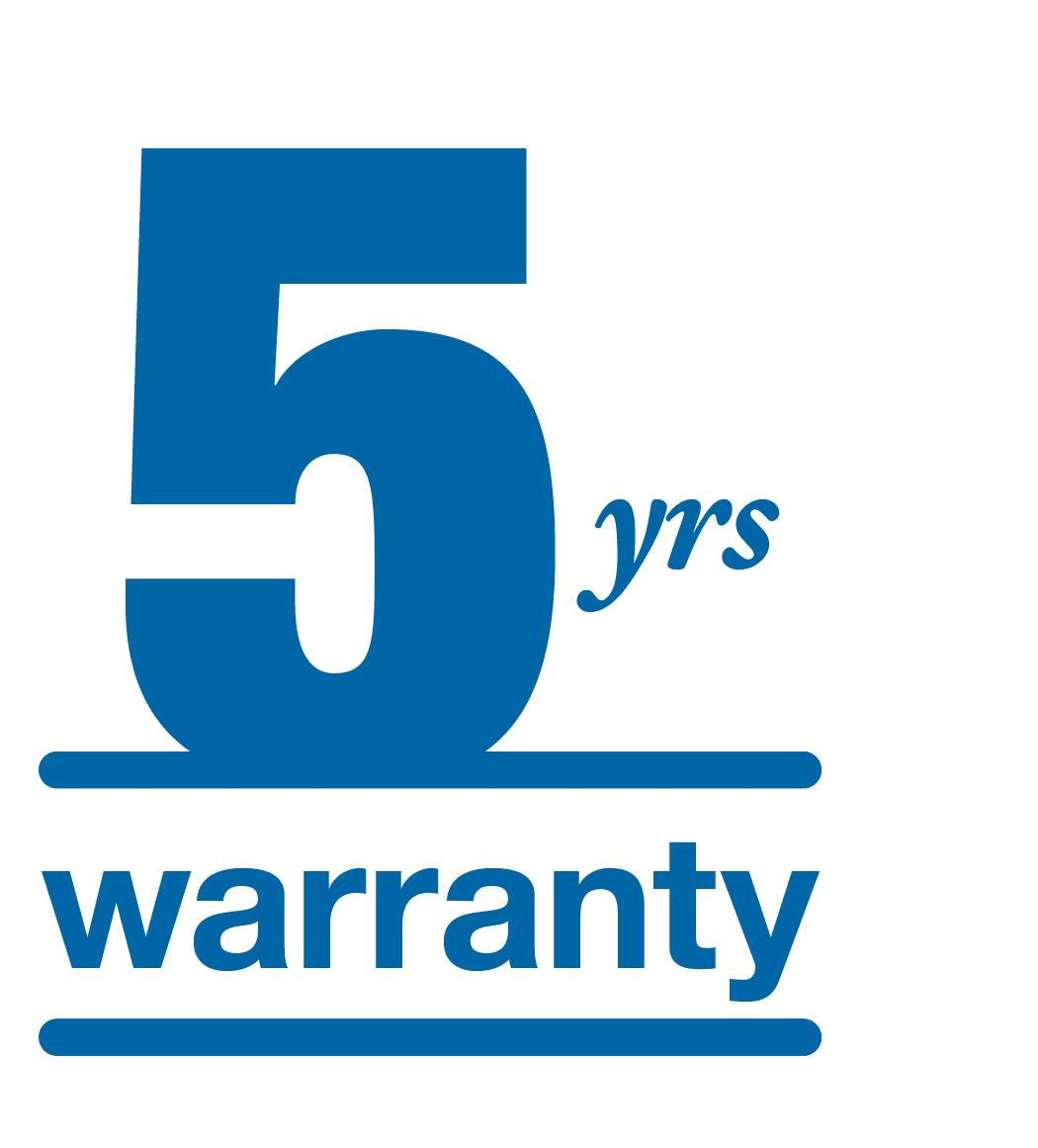 The L2CUB surface mounted LED cube light is less than 4″ deep and makes it the perfect solution for vanities, stairwells and hallways. The tool less lens removal of the L2CUB fixture makes it easier to install on walls or ceilings.
Housing:
Die-formed cold rolled steel finished in post-painted high gloss white.
Mounting:
Surface or continuous row.
Electrical:
120-277V or 347V electronic driver with 0-10V dimming.
Information and Downloads
Document Title Download Email
Overview
MountingWall mount, Surface

Lamp Type / Light SourceLED

Size48"/4ft

MaterialSteel

Casting/Housing ColorWhite

DimmableYes

Wattage25 W, 58 W

Voltage120 V, 120-277 V, 347 V

Color Temperature3500K, 4000K, 5000K

Lumen output range1 001-2 000, 4 001-6 000

Product TypeCubes

Dimming0-10V