VTE4-L
4' LED WIDE BODY VAPOR TIGHT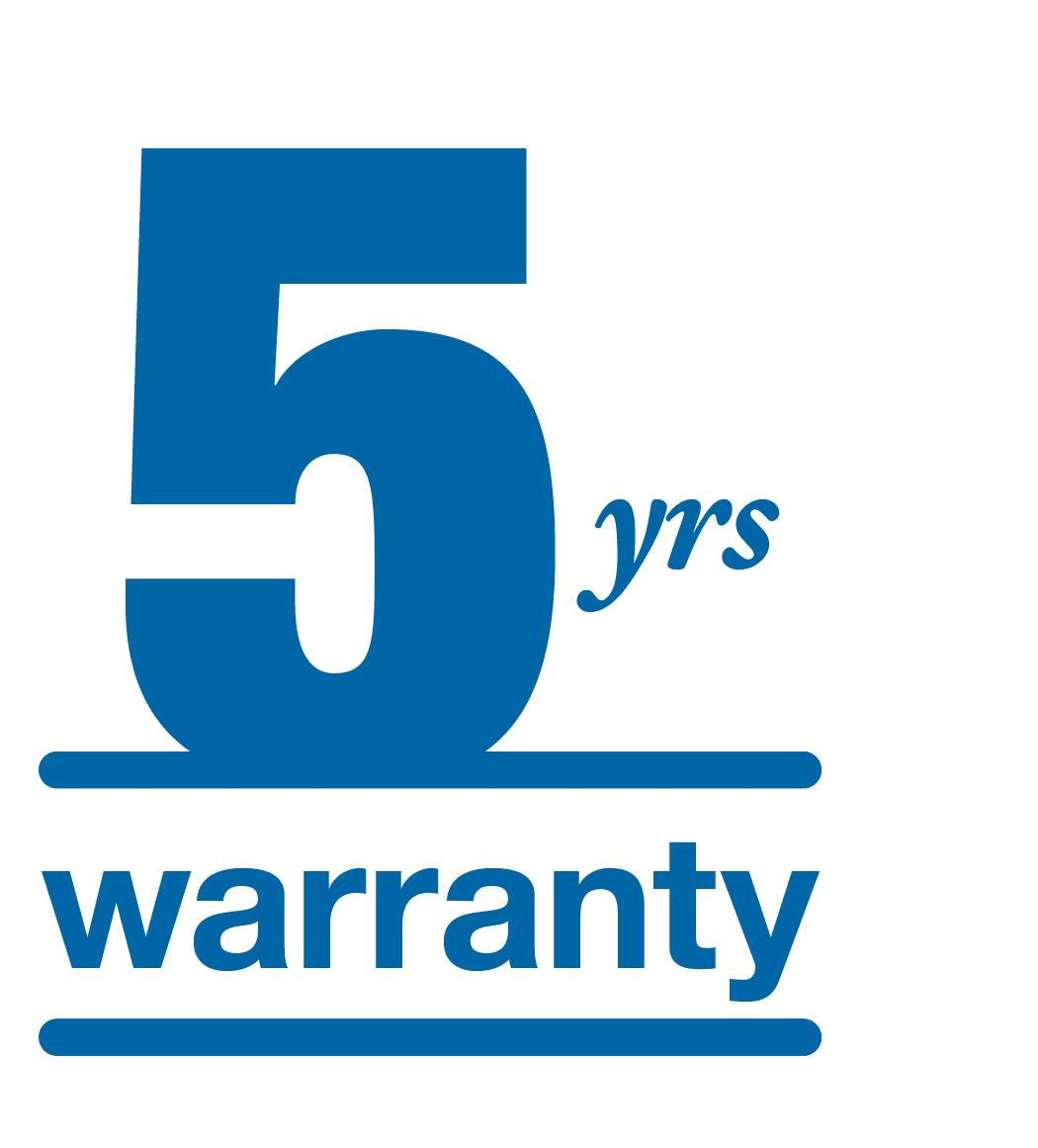 The VTE4-L is an IP65 rated for use in for both indoor and outdoor applications, ideal for a variety of industrial and commercial  applications.
Housing:
The housing is sealed with a uniform gasket that blocks the ingress of moisture and dust and reinforced snap clips lock the luminaire together.  The UV stabilized polycarbonate housing and lens with LED diffusing pigment are impervious to rust or rot and are unaffected by extreme temperatures.
Mounting:
Stainless steel mounting hardware for wall, ceiling or suspended mounting.
Specifications:
0-10V dimming driver is standard
Information and Downloads
Document Title Download Email
Overview
Quick shipYes

ApplicationIndustrial, Commercial

MountingWall mount, Surface, Suspended

Lamp Type / Light SourceLED

Size48"

MaterialPolycarbonate

Casting/Housing ColorGrey

DimmableYes

Wattage40 W, 60 W

Voltage120 V, 120-277 V, 347 V

Color Temperature4000K, 5000K

Lumen output range4 001-6 000, 6 001-8 000, 8 001-10 000

RatingsIP66

EnvironmentWet, Damp

Product TypeVapor Tight