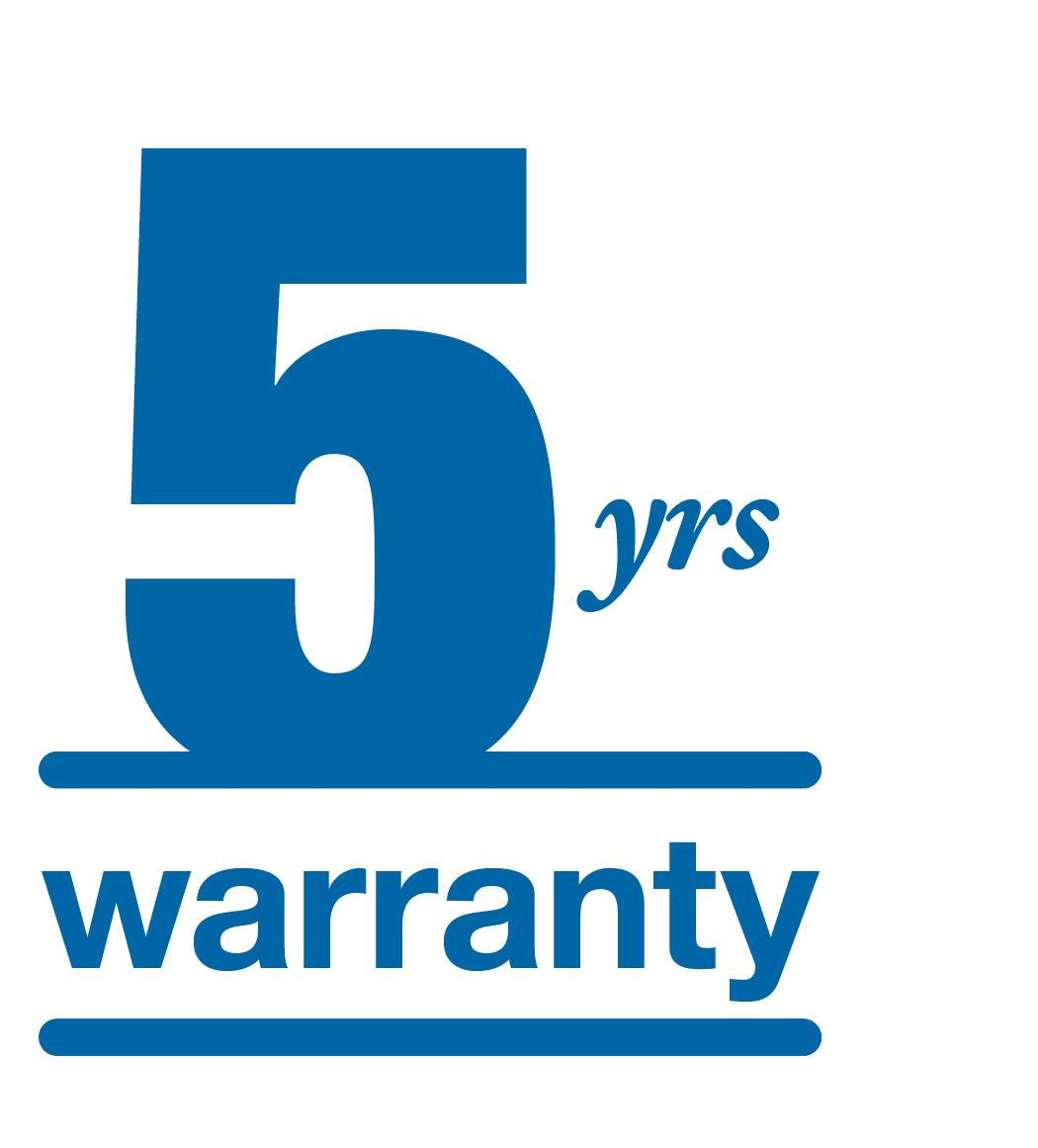 The L3TSB shallow recessed troffer is less than 4″ deep and makes it the perfect solution for commercial applications where uniform and efficient lighting is required. The hinged door with rotary cam latches assures ease of maintenance.
Housing and Finishing:
Shallow body made of die-formed cold rolled steel, post-painted high gloss white. Integrated earthquake clips included.
Information and Downloads
Document Title Download Email
Overview
Quick shipYes

MountingRecessed, Surface

Lamp Type / Light SourceLED

Size1'x4', 2'x2', 2'x4'

MaterialSteel

Casting/Housing ColorWhite

DimmableYes

Wattage42 W, 61 W

Voltage120 V, 120-277 V, 347 V

Color Temperature3500K, 4000K, 5000K

Lumen output range4 001-6 000, 6 001-8 000

Product TypeTroffers

Dimming0-10V