KOLIKA – L1KCL GEN. 2
LED LINEAR 4' AND 8' SUSPENDED WITH 3 CCT SELECTABLE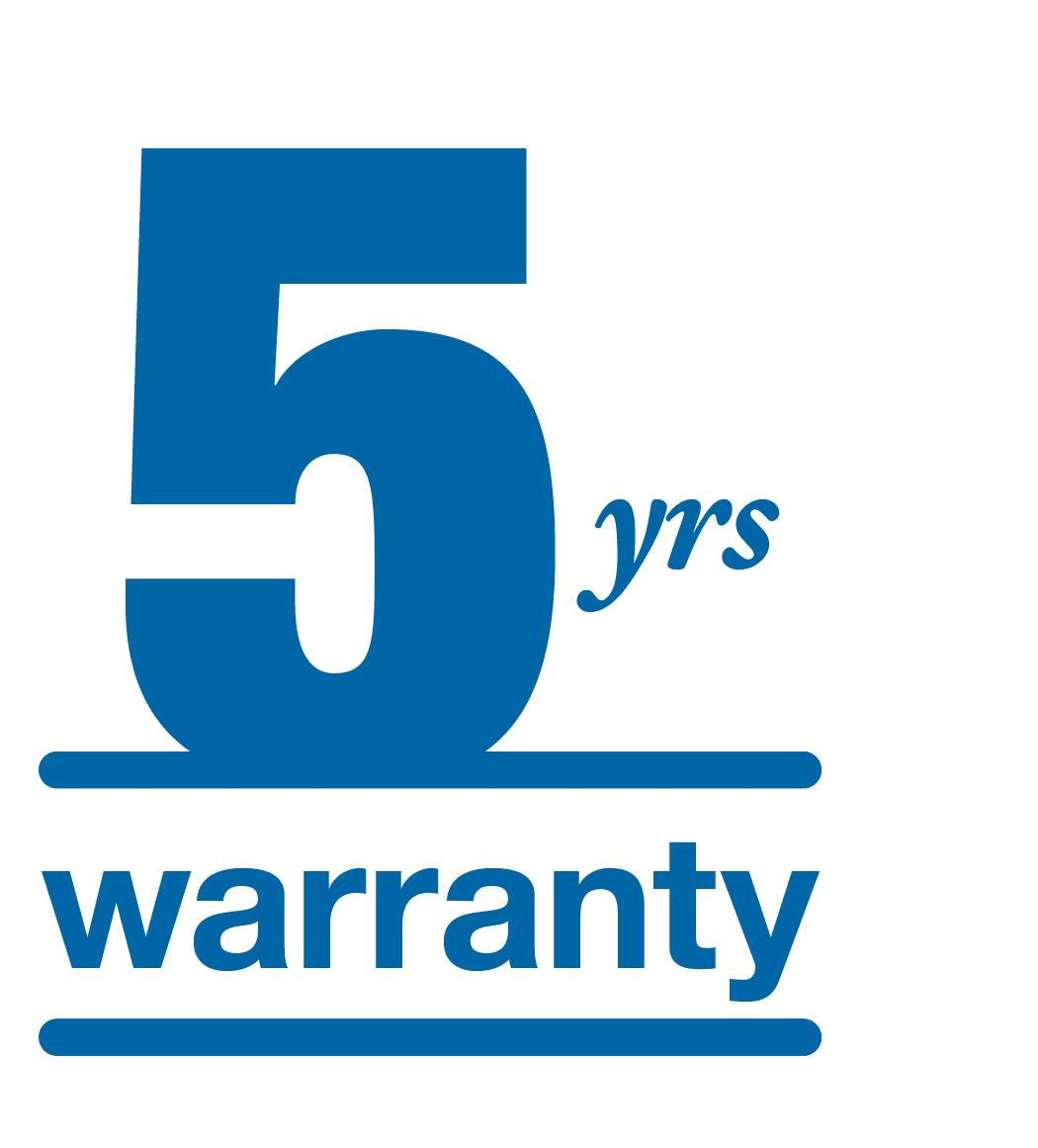 The L1KCL GEN. 2 luminaire offers a sleek and lightweight design, making it the perfect choice for creating a modern atmosphere in any office, commercial or retail space.
These 4' and 8' luminaires are available in a black or white matte finish and features the versatility to change the color temperature using a simple switch located inside the luminaire.
The L1KCL GEN. 2 – KOLIKA series also includes a stylish up and down light option, which provides a lovely indirect diffused light with more light directed downward to light up the desired space efficiently.
Information and Downloads
Document Title Download Email
Overview
Quick shipYes

MountingSuspended

Lamp Type / Light SourceLED

Lumen output range2 001-3 000, 3 001-4 000, 4 001-6 000, 6 001-8 000, 8 001-10 000