L1FB
LED HIGH BAY LUMINAIRE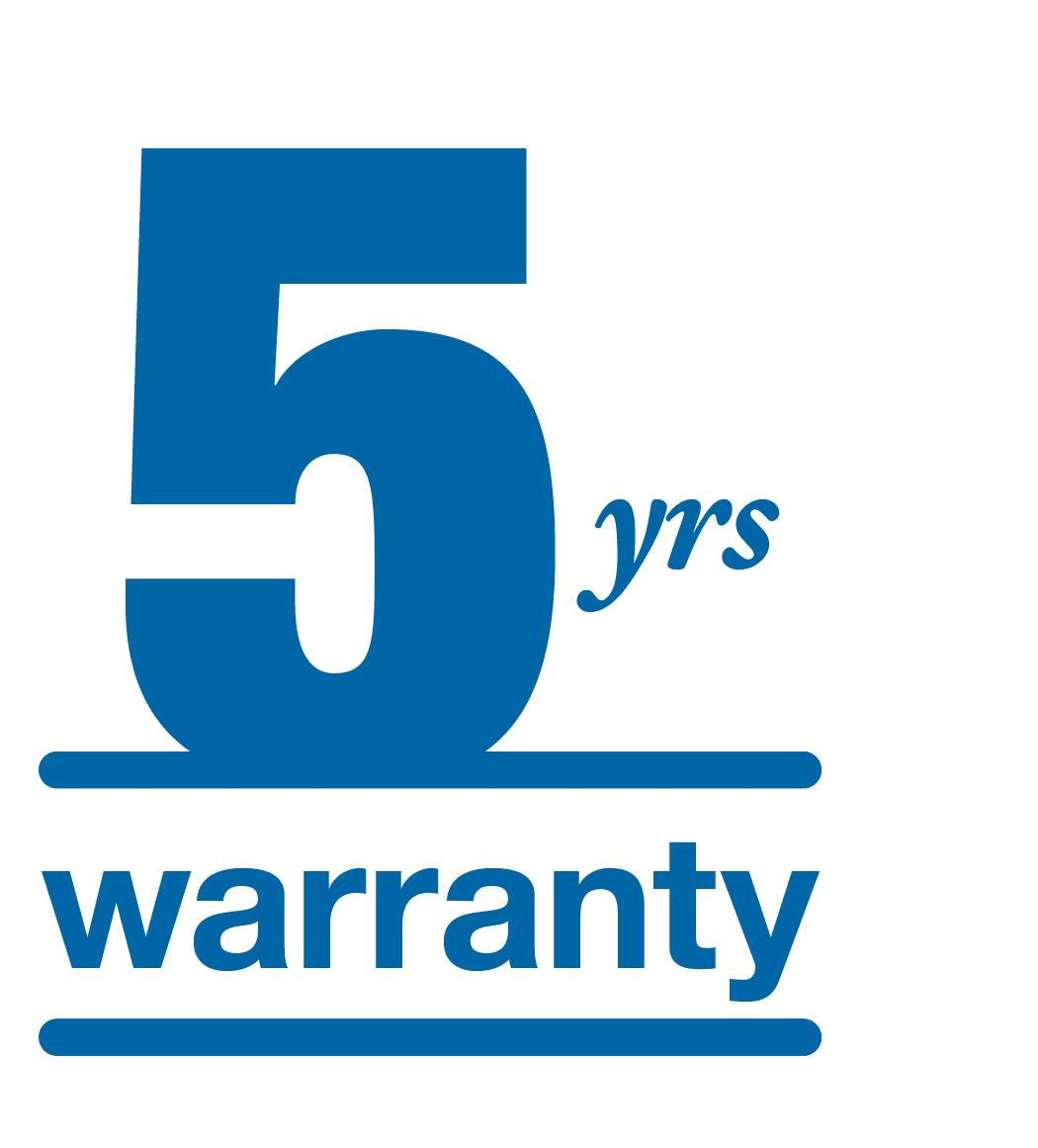 The L1FB fixture is ideally suited for high ceiling warehouses as well as areas where uniform and efficient lighting is required. This fixture is a perfect solution for warehouses, factories, sports arenas and large stores.
Housing:
Made with 22-gauge rolled steel with enamel powder coating applied post-production.
Mounting:
Easy to install for suspended mounting, the luminaire comes standard with a set of hooks and can be installed with aircraft cables.
Specifications:
0-10V dimming standard.
Information and Downloads
Document Title Download Email
Overview
ApplicationCommercial, Industrial

MountingAviation Cable, V-Hook

Lamp Type / Light SourceLED

Size48"/4ft

ShapeLinear

MaterialSteel

Casting/Housing ColorWhite

DimmableYes

Wattage84 W, 137 W, 187 W, 246 W, 327 W, 405 W

Voltage120-277 V, 347 V

Color Temperature3000K, 3500K, 4000K, 5000K

Lumen output range12 001-14 000, 14 001-16 000, 16 001-18 000, 18 001-24 000, 24 001-30 000, 30 001-40 000, 40 001+

EnvironmentDamp

Product TypeHigh Bay