FN-L
4' LED SPECIFICATION GRADE VAPOR TIGHT HIGH BAY IP67, WITH NSF AND NEMA4X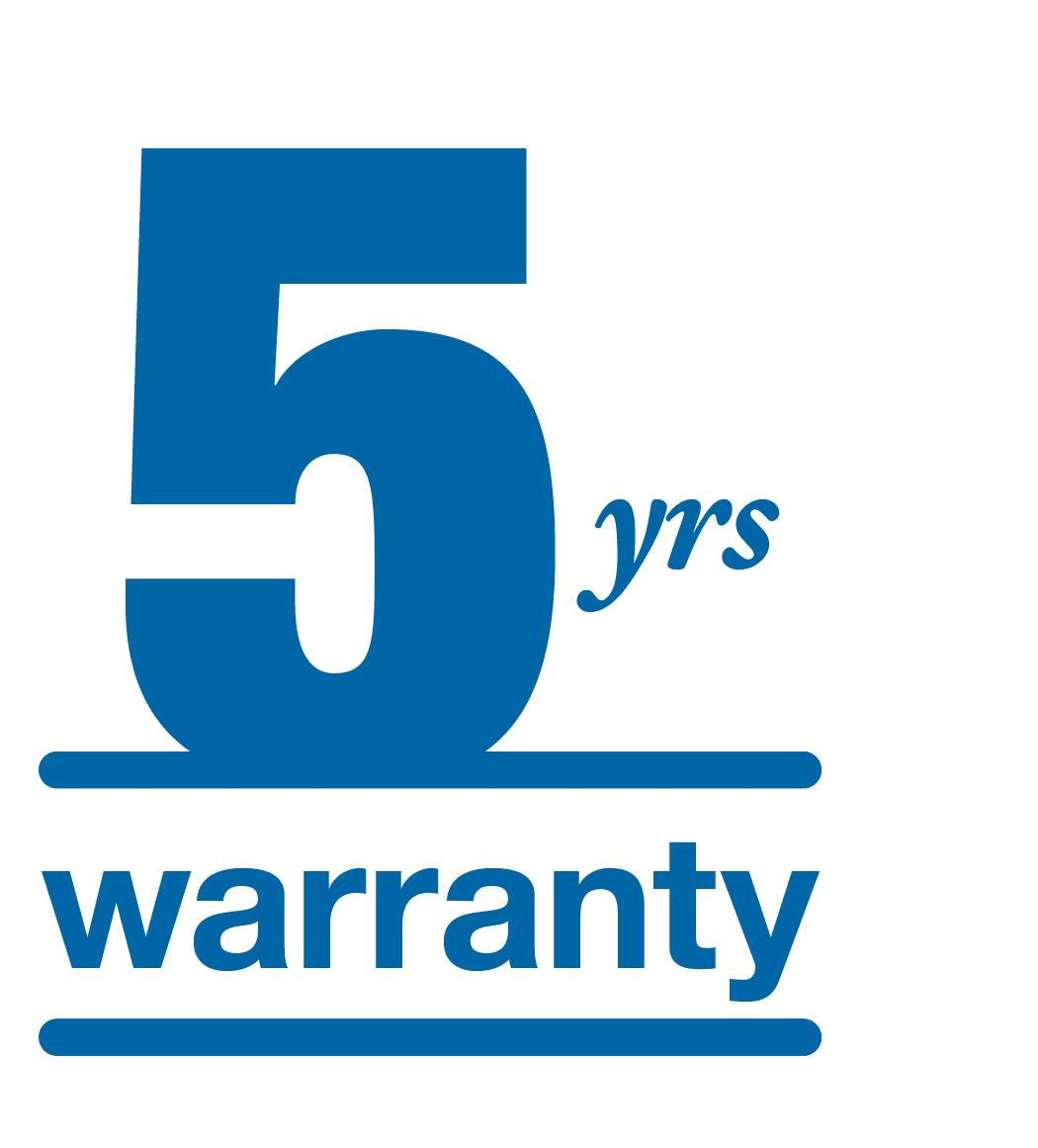 The FN-L is an IP66, IP67, NSF rated for use in for both indoor and outdoor applications. Ideal for refrigerated storage, food processing facilities, commercial kitchens, beverage and bottling facilities, industrial facilities, exterior retail, parking garages, and gymnasiums.
Housing:
Fixture comes with an impact resistant frosted lens made from a polycarbonate and acrylic mixture to create a durable solution that reduces direct glare. The captive design of the latch will not allow it to fly off during maintenance
Mounting: 
The stainless steel V-hooks with hook hangers are UL rated for 4 times fixture weight.
Specifications:
0-10V dimming driver is standard
Information and Downloads
Document Title Download Email
Overview
ApplicationIndustrial, Commercial

MountingSurface, Suspended

Lamp Type / Light SourceLED

Size52"

MaterialFiberglass

Casting/Housing ColorWhite

DimmableYes

Wattage82 W, 120 W, 130 W, 190 W, 219 W

Voltage120 V, 120-277 V, 347 V

Color Temperature3000K, 3500K, 4000K, 5000K

Lumen output range10 001-12 000, 16 001-18 000, 24 001-30 000

RatingsIP66, NSF, NEMA 4X, IP67

EnvironmentWet, Damp

Product TypeVapor Tight, High Bay