FLOOD LIGHT Gen. 3
LED FLOOD LIGHT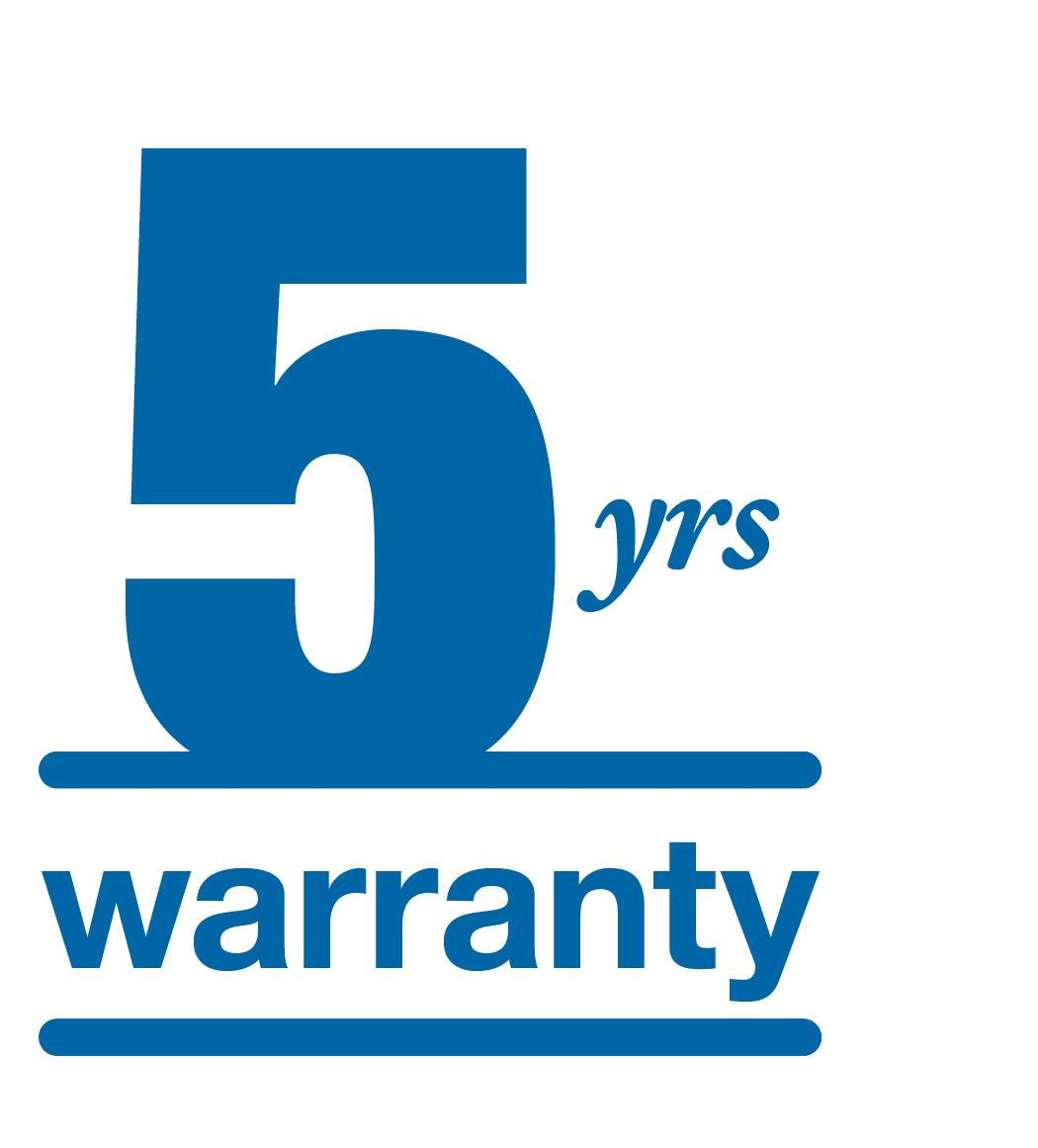 This modern design is a family of highly efficient and powerful LED flood lights available
in five different lumen packages. Typical applications include general lighting of grounds,
storage yards, car dealerships, parking areas as well as flood lighting of signs and
building fronts. This series is a great addition to any commercial or industrial flood
lighting application.
Information and Downloads
Document Title Download Email
Overview
Quick shipYes

MountingTrunnion / Yoke, Slipfitter

Lamp Type / Light SourceLED

Casting/Housing ColorBronze

Light DistributionType III, NEMA 7X7

Wattage97 W, 100 W, 150 W, 155 W, 227 W, 230 W, 235 W, 300 W, 302 W, 306 W, 400 W, 403 W, 405 W

Voltage347-480 V, 120-277 V

Color Temperature4000K, 5000K

Lumen output range12 001-14 000, 14 001-16 000, 18 001-24 000, 30 001-40 000, 40 001+